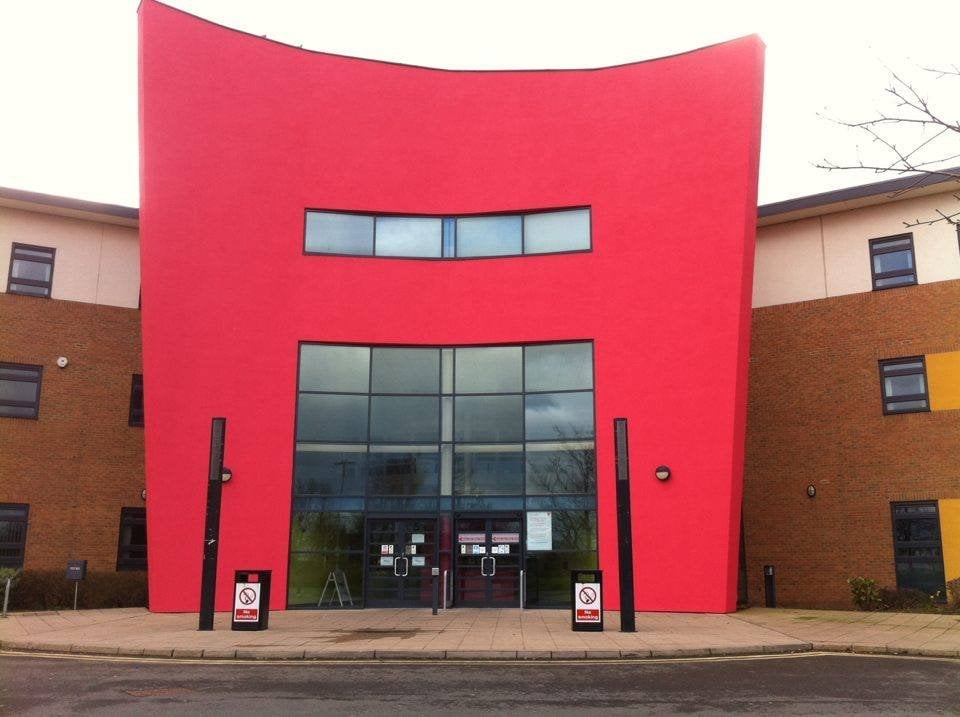 LED Installation
We have completed 2 projects with the college: Sports Hall and Car Park. Each area required very specific specifications to adhere to guidelines and health and safety.
Our Task:
Sports Hall: To take out over 35 fittings (8 Tube Fluorescent) and install 14 new LED Sport Floodlights. Working at a height of 14 Metres using scaffolding equipment.
Car Park:
To convert 49 Lamps to LED using specific corn bulbs. Working at height and over a large area using a cherry picker.
Old Fluorescent Lighting Cost:
Per Month: £169.00
Per Year: £2,028.00
New LED Lighting Cost:
Per Month: £56.00
Per Year: £728.00
Total Savings:
Per Month: £111.67
Per Year: £1,340.00
Sports Hall:
Old Fluorescent Lighting Cost:
Per Month: £445.83
Per Year: £5,350.00
New LED Lighting Cost:
Per Month: £108.16
Per Year: £1,274.00
Total Savings:
Per Month: £343.07
Per Year: £4,116.80
Products Used – Sports Hall:
Low Bay Sports Floodlights (150w) with HLG Meanwell Driver
Twin Emergency Spotlights
Before: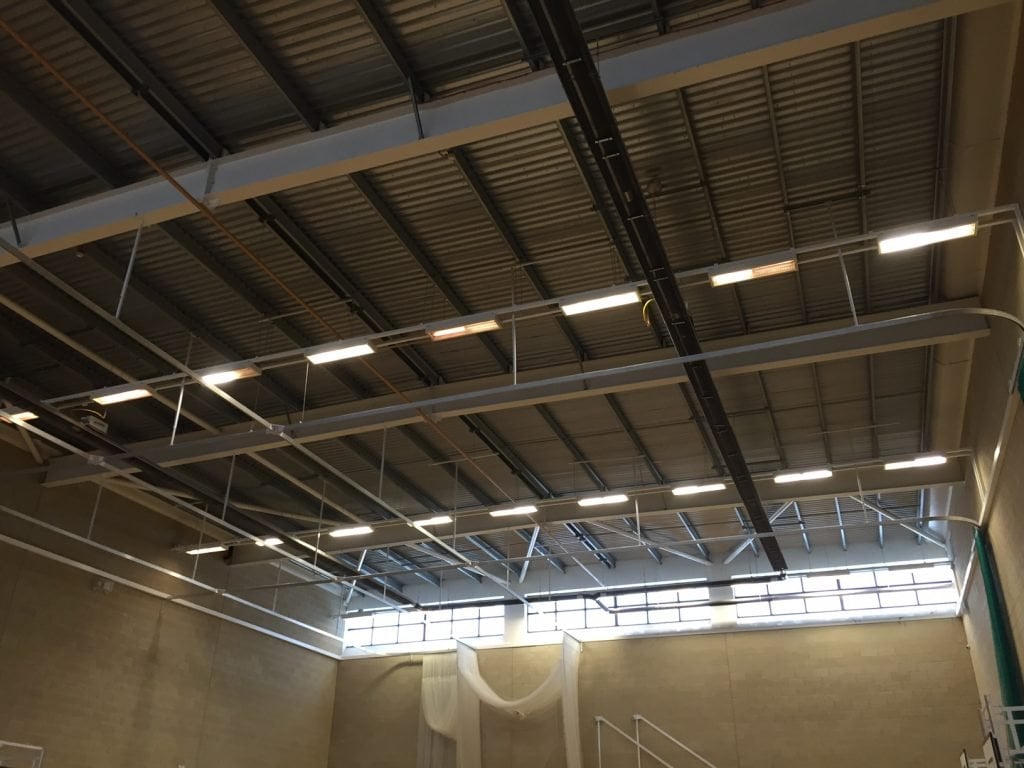 After: