TAKE A LOOK AT SOME CLIENT CASE STUDIES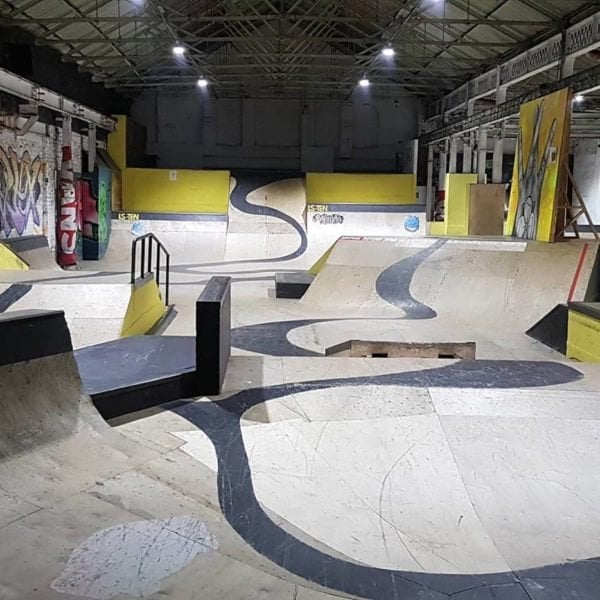 READ SOME OF OUR CLIENT TESTIMONIALS
We are saving almost £6000 a month on our energy bill by switching to LED lighting in the college. The whole process has been very straight-forward and professionally managed by the team.

Stockton Riverside College – Head Of Infrastructure
They were very professional, with a friendly and approachable team, who worked around our business while getting the job done.

Alison Boyd | Lanchester Community Centre – Manager
Couldn't fault this company, or the service. Would definitely use them again, and recommend to anyone requiring this kind of work done.

Ann Yale | Wilkinsons – Operations Manager
They supply and fit the goods directly, which gives them their USP.

James Dyble | Elite Business Magazine
Every person who worked on the job is extremely professional and I would certainly recommend them to others

Nick Waites | CP Waites Accountants
From skateparks to colleges to shops – LED supply and fit have serviced a considerable variety of clients, each one of those with their own lighting needs and goals. Our aim is to help you reduce your electricity bill and save money, all whilst improving your lighting quality!
As the name suggests, we supply and fit goods directly, taking you through the whole process from start to finish. Throughout this, we will focus on exactly what you want to achieve, providing a friendly and professional service that leaves you satisfied. We want to make the process as easy for you as possible!
Obviously, you may want to know a bit more before getting in touch, so to help you, we have created a guide to showcase a few of our client stories.
Each individual case study will give you an idea of:
The total savings that businesses made after receiving help from LED supply and fit.
The time it took for us to complete each project.
The materials involved.
If you take a look through our case studies, you may find clients who had very similar lighting goals to your own. These case studies should help you to envision the benefits of using LED supply and fit for your business!
OUR CLIENTS & CREDENTIALS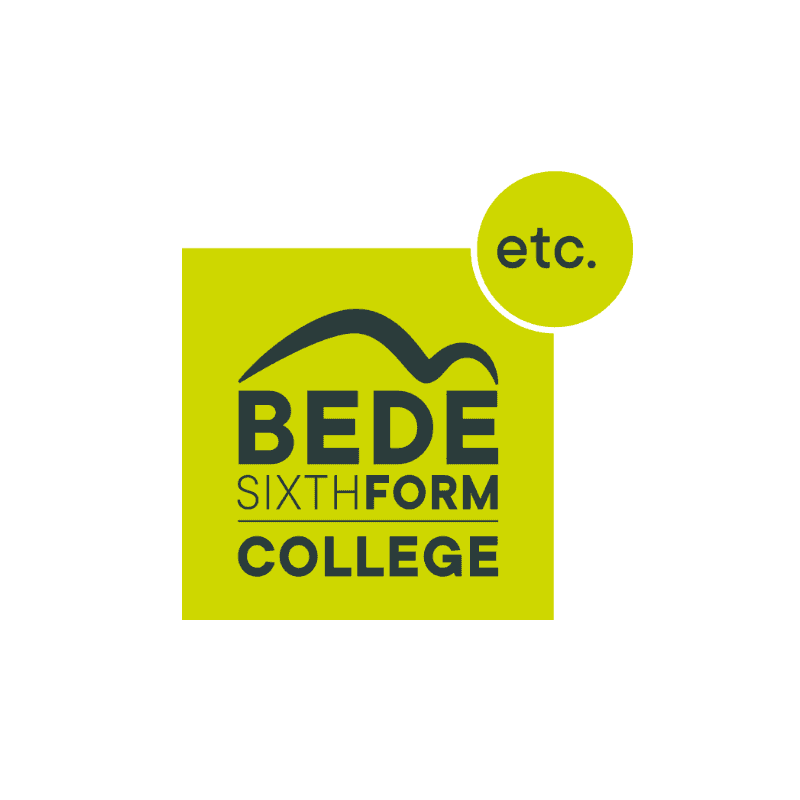 REQUEST A FREE LED LIGHTING SURVEY